About Us
---
Why do so many of California's major corporations, labor unions, professional trade associations, political action committees (PACs), broadcast and print media, universities and libraries, along with elected officials, legislative advocates, political consultants and pollsters subscribe to the California Target Book?
Established in 1993, the California Target Book gives non-partisan, unbiased information to all who want to be kept fully informed and up-to-date on congressional and state legislative election campaigns in California. The online edition includes a comprehensive set of tools for keeping up-to-date on every aspect of California's political system.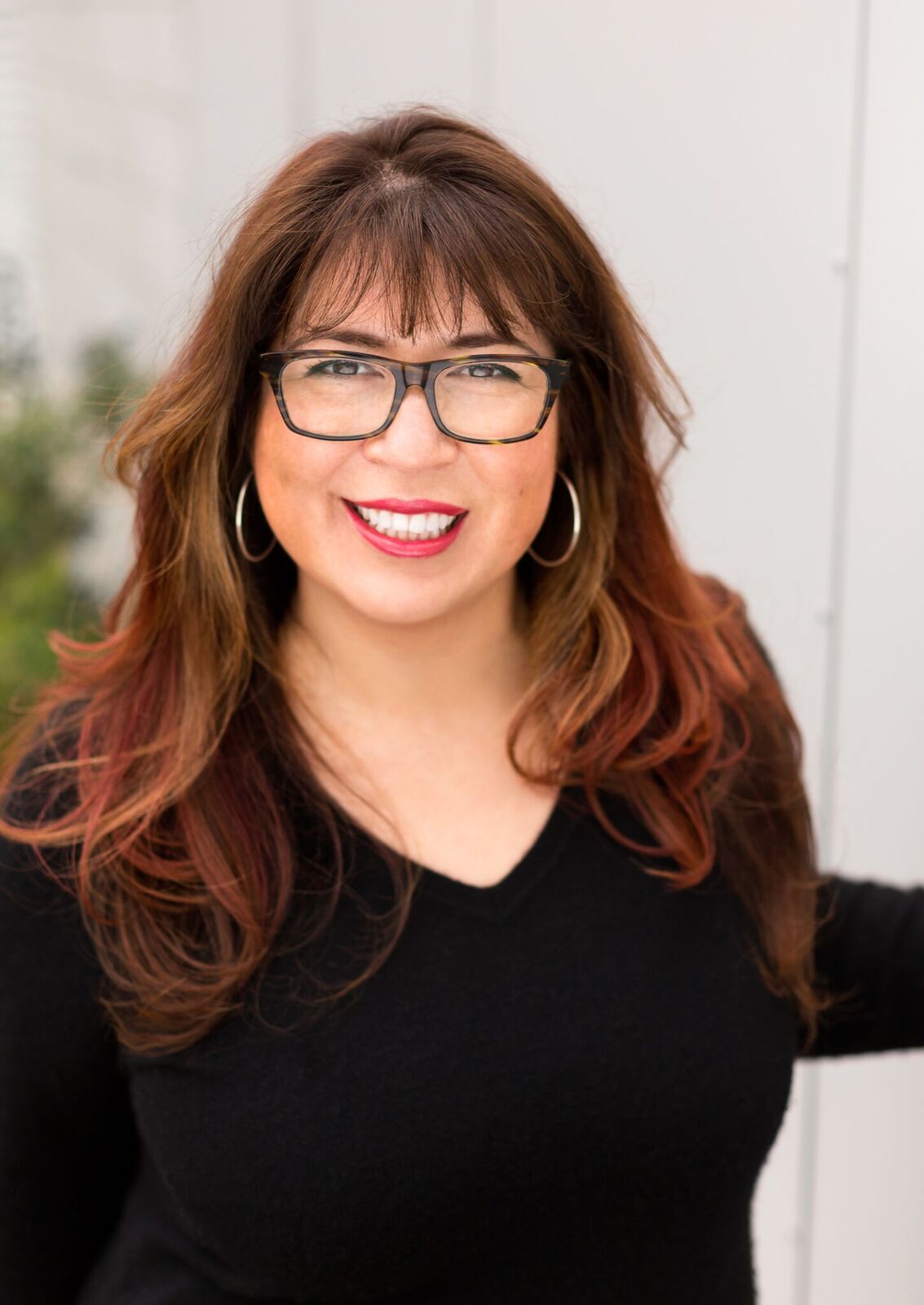 Marva Diaz
Publisher
Marva Diaz is a public affairs and government relations professional with 23 years of experience in both the public and private sectors.
Marva specializes in California politics to effect change on the local and statewide levels by utilizing issue advocacy and campaign tactics. Marva's 12 years of experience in leadership roles while working in the State Legislature has resulted in the successful passage of hundreds of bills passed by the Legislature and signed by Governors. Her work with leaders in the State Assembly and the State Senate has given her the opportunity to work in almost every county in California. She also managed the political affairs program for a prominent business association, and collaborated on the strategic planning for over 600 campaigns in dozens of states, ranging from internal corporate campaigns to ballot propositions, and from school board races to presidential campaigns.
In her marketing and brand development background, Marva drafted a business plan for the creation of Black Eagle Wines. The wine was produced from grapes picked by the United Farm Workers (UFW) and the sale of each bottle sent dollars back to the UFW for organizing.
Marva graduated from the University of California at Davis with a B.A. in Economics, with an emphasis on Political Science.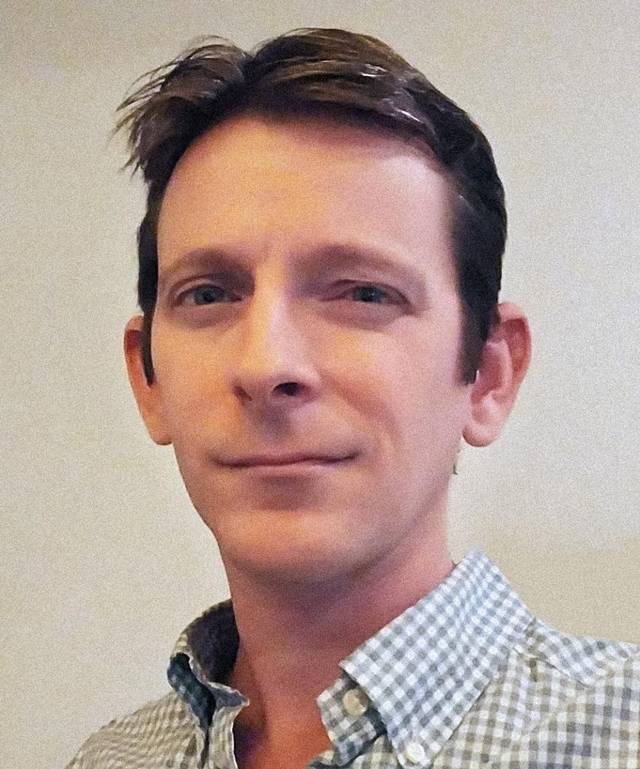 Rob Pyers began his involvement with the Target Book in 2015, tasked with increasing the amount of data available for online subscribers. Under his direction, the Target Book's databases have grown to include precinct-level voting data, FEC contribution data for all California federal candidates, legislator voting records, real-time campaign contribution and independent expenditure data for California legislative candidates, live election returns, and a growing amount of census data and voter registration information. Born and raised in Florida, he studied English and Political Science at Florida State and Washington & Lee University, and has called the Golden State his home since 2003.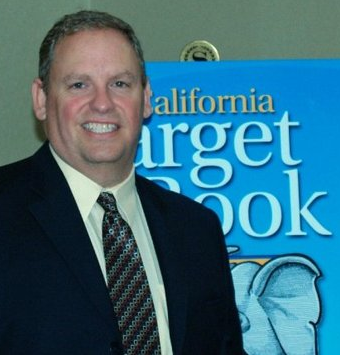 Tom Shortridge
Associate Publisher
Tom Shortridge has been working in California politics for over 25 years, including several years serving as the chief district representative for a Republican Assembly Member. He has managed scores of campaigns for city council and special districts. He currently serves as a consultant to the Torrance Chamber of Commerce Political Action Committee.
Tony Quinn, Ph.D.
Senior Editor
Dr. Tony Quinn is an authority on California political trends and demographics. He served on the Assembly Republican redistricting staff in both the 1971 and 1981 reapportionments and advised Los Angeles County on the 1991 redistricting. He has been an expert witness in several redistricting lawsuits. He served three years as an assistant to the California Attorney General, is a former director of the Office of Economic Research in the Department of Commerce, and for five years served as a member of the California Fair Political Practices Commission. Dr. Quinn has written extensively on California politics and elections, recent articles having appeared on Fox and Hounds and in the Capitol Morning Report.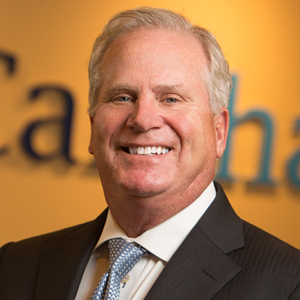 Marty Wilson
Editor
Marty Wilson is the executive vice president of public affairs for the California Chamber of Commerce, a position he has held for more than four years.
Wilson oversees all of the CalChamber's public affairs activities, including the Public Affairs Council, a political advisory committee made up of the CalChamber's major members; its candidate recruitment and support program; and its political action committees: ChamberPAC, which supports pro-jobs candidates and legislators, and CalBusPAC, which qualifies, supports and/or opposes ballot initiatives. He also serves as the CalChamber liaison to JobsPAC, an employer-based independent committee that supports pro-jobs candidates.
Wilson has almost 40-years of experience in California politics, playing leadership roles in the election and re-election of two governors and a U.S. senator. He also has orchestrated numerous successful ballot measure and public affairs campaigns.
In addition to his campaign experience, Wilson has served in government as a senior staff member at the local, state and federal levels.
Before joining the CalChamber, Wilson spent seven years as managing partner of Wilson-Miller Communications, where he also advised Governor Arnold Schwarzenegger as head of the Governor's political and initiative committee, the California Recovery Team.
Before founding his own firm, Wilson was managing director for Public Strategies Inc. in Sacramento for five years and held a similar position with Burson-Marsteller for six years.
Wilson has served as senior fellow for the University of California, Los Angeles School of Public Affairs, board member for the California State Fair and director of the Coro Foundation, a public affairs training organization.
He graduated from San Diego State University with a B.A. in history.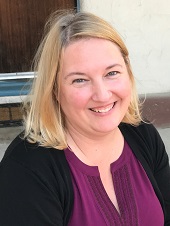 Roxanne Connelly joined the Target Book in 2017 to oversee and provide administrative functions and provide support to the Target Book team. She has more than two decades of administrative and accounting experience and has worked closely with Darry Sragow for most of that time.
---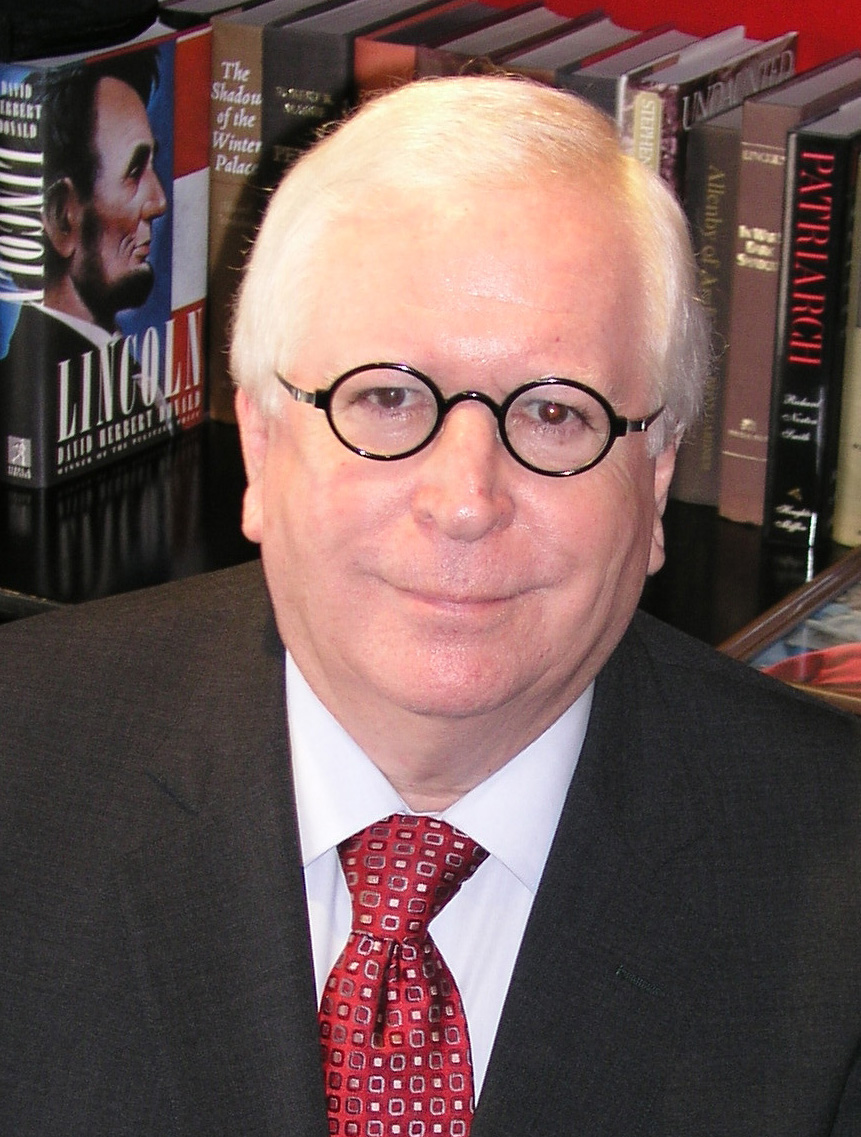 Allan Hoffenblum
Founding Publisher
Allan Hoffenblum co-founded the Target Book with Al Pross in 1994. On October 2, 2015, he passed away peacefully at home. The current Target Book team will continue his work and forever recognize him as Founding Publisher. Allan was a major force in California politics for nearly five decades, starting in 1968 on the staff of the Los Angeles County Republican Party. He was a respected speaker, teacher and frequently quoted expert on California politics. An active alumnus of USC, a decorated Air Force officer who served with distinction during the Vietnam War, he was a wonderful friend, patient mentor, and gifted strategist. In 2017, he was inducted into the American Association of Political Consultants Hall of Fame. It is in his honor that we continue his work, producing the most complete resource possible for those who make their living in and follow California politics.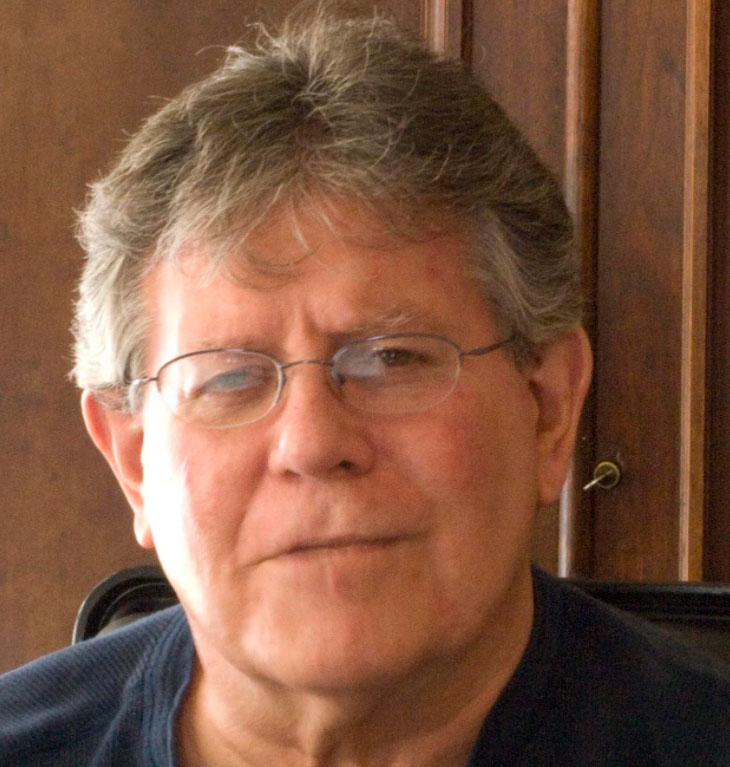 Al Pross
Co-Founder
Al Pross, a co-founder of the Target Book, was one of California's top political action-public affairs consultants. His clients included major business, association and union organizations. He was a top aide to Leo McCarthy while he was the Democratic Speaker of the Assembly. When McCarthy became the Assembly Speaker Pro Tempore, Pross served as his chief of staff. He later served as Vice President of Public Affairs for the California Cable TV Association and directed the California Medical Association's Political Action Committee, CALPAC. Mr. Pross also managed numerous Democratic campaigns for federal, state and local candidates and ballot propositions and was an independent expenditure specialist.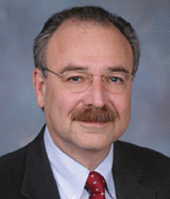 Darry Sragow
Publisher Emeritus
Darry Sragow is a veteran Democratic political strategist and attorney. From 1996 through 2002, he was the chief campaign advisor for the Assembly Democratic Caucus, reporting directly to the Speaker of the Assembly. He also served as campaign manager for five statewide races in California, three for governor, and two for the U.S. Senate, and managed a number of school and community college bond campaigns. He is currently Senior Counsel with the international law firm Dentons, and for eight years served as the Managing Partner of the Los Angeles office.